About Us
"We may have more than one funeral today, but we know the families we are serving only have one." 
Connley Brothers Funeral Home was established in 1939 by brothers J. Harold and Jack Connley.  The funeral home is at its original location of 11 East Southern Avenue in the heart of Latonia, Kentucky.
Latonia has changed since 1939 but the service and attention to detail at Connley Brothers has not.  We are a community funeral home that takes pride in the services we offer to our community and in the level of personalized attention we are able to offer to our families.  A licensed funeral director is available 24 hours a day, 7 days a week, to be of help at your time of need. We do not use an answering service. Also, whether pre-arranging or planning an at-need funeral, we will meet you at our funeral home or in your home.
We have licensed funeral directors that will gladly answer any of your questions.  Our caring and compassionate staff will provide expert service and make the process as easy as possible.
We recognize that the families we are serving need our total and complete focus.  We strive to offer complete, yet flexible services to meet the needs of all families in our community.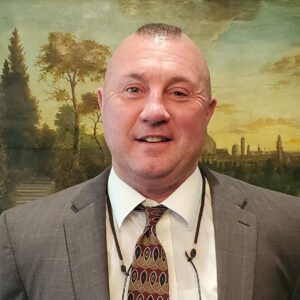 Tony Motley
Funeral Director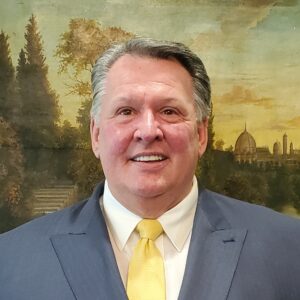 James Mullen
Funeral Director/Embalmer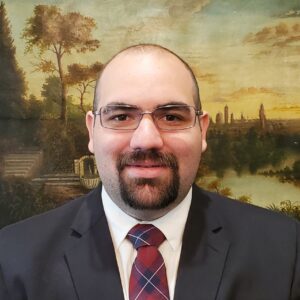 Samuel Lange
Funeral Director/Embalmer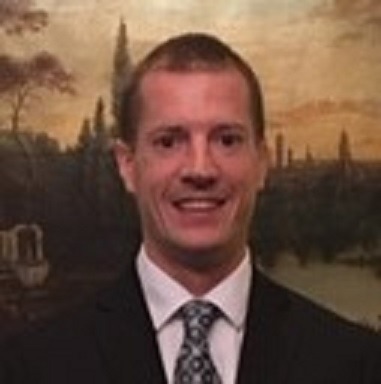 Michael Hegge
Funeral Director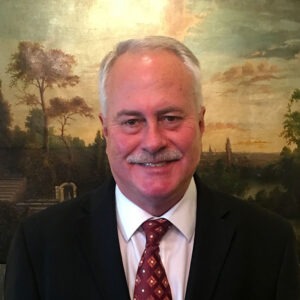 Mark Kreimborg
Funeral Staff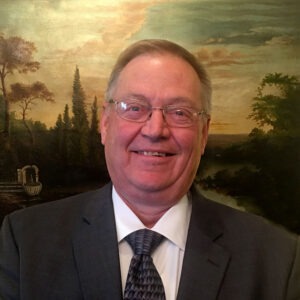 Steve Heidrich
Funeral Staff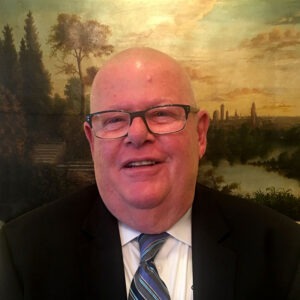 Dennis Halpin
Funeral Staff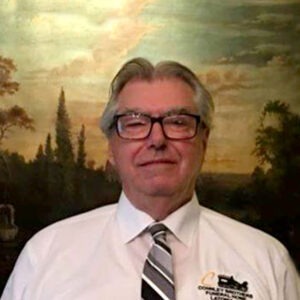 Jack Houston
Funeral Staff